Youth Cluster
A World of Opportunities
Welcome to the Youth Cluster platform! This is a platform that allows you to access funded opportunities for exchange, training, internship, volunteering and entrepreneurship. Our team is constantly updating the website and social networks so that you can get to know all the contests and programs that exist and, in addition, we are here to answer your questions and offer free advice.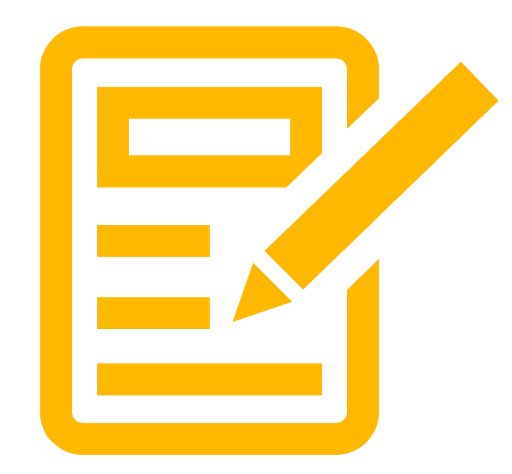 Apply
Have you found a programme already? Apply with the responsible organisation!
Who are we?
We are a group of young people who are going through the labor market instability. We created the Youth Cluster platform in order to address this problem and help other young people find opportunities to participate in exchange programmes, training programmes, volunteer programmes, internships and get valuable experience without any associated cost. Get to know us better!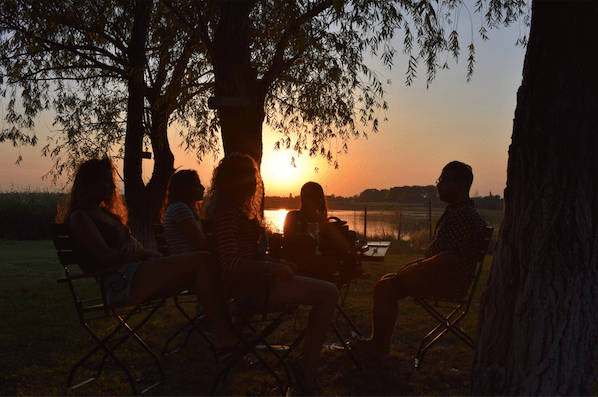 Support the cause!
Our platform is constantly adapting therefore we need everyone's contribution. We have reviewed the programmes we know, we are sharing our own experiences, but we know that there are more programmes out there. There're several ways for you to support the cause. You can join us by sharing a programme we haven't yet listed in our opportunities index or share one of your experiences to encourage other young adults to take the leap!