The Youth Cluster was born from the desire of guarantying equal opportunities to all youth community, which resulted in the creation of this platform and support network that has the goal to encourage young people to take part in national and international opportunities, by supporting in the limitation or, ideally, elimination of internal and external constrains.
At the moment, we are able to keep the platform on, due to our group of volunteers that sets aside some time to support young people that want to take part in new experiences.
Our story doesn't end here! We want the Youth Cluster to become a project formed by a youth network, where the users are part of the decision making process and the ambassadors of our message. Nevertheless, we don't want that the limitation of resources stops us and our mission, so we need the support from everyone, such as volunteers, associations and schools.
Everyone can contribute for the growth of the Youth Cluster and impact it can have in the youth society from different countries. If you have availability and will to support our project, come and find out how!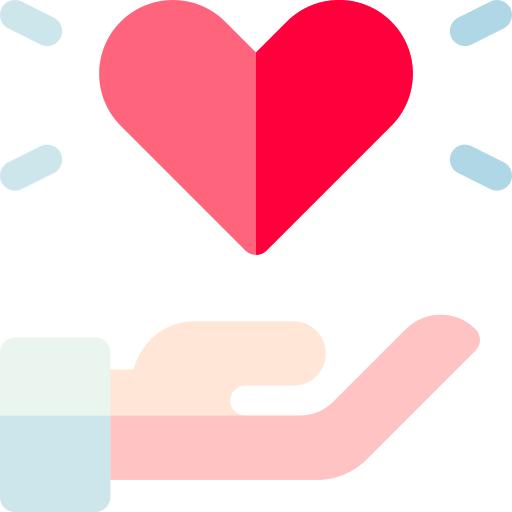 Donations
Every drop counts! Financial contributions allow us to keep the website running and supporting young people for free.
Donate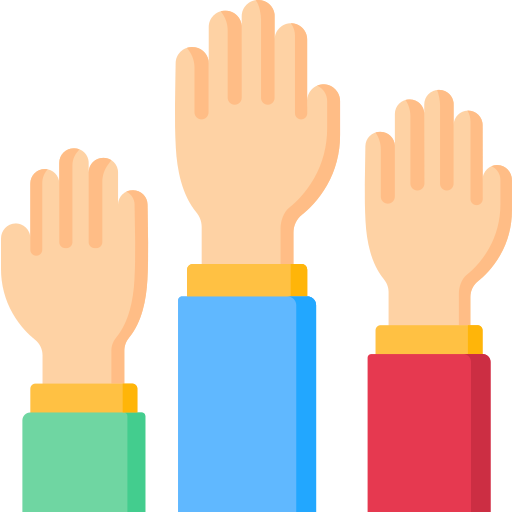 Volunteer
Our team is made by volunteers and we always accept more people that believe in our mission and want to contribute!
Join Us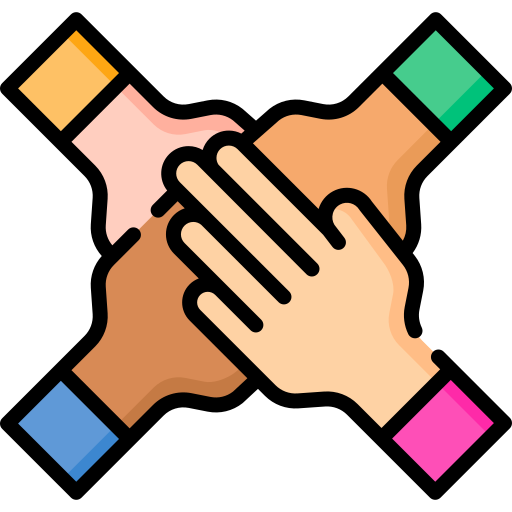 Collaboration
We are available to organise projects, both at a national and international levels, in cooperation with new partners.
Collaborate!