For the Youth Cluster, collaborations are essential, as they allow us to understand the reality of the different countries, adapt the opportunities we announce, increase our impact on the youth community and take our message further.
We try to be in constant contact with different associations, schools and universities, however there are many institutions and organisations that we still didn't have the chance to be contact with. However we have many ideas that are still on our waiting list, ready to be implemented when we have the right partners!
If you work or volunteer at an association, school, university or company that would benefit from collaborating with us, get in touch, because we really want to exchange ideas and develop new projects.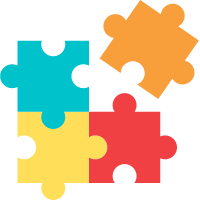 Partnerships
We collaborate in national and international projects, such as Erasmus+ programmes and events at schools and universities.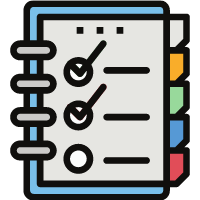 Training Sessions
We organise trainings about the programmes that we share in our platform. These aim to equip youth workers with new tools.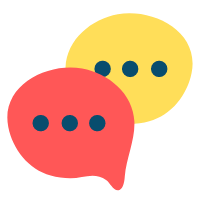 Outreach Sessions
In order to allow these opportunities to reach more young people, we collaborate with partners to promote them in events.